building lasting relationships
Our company is built on lasting relationships with our clients and our supplier artisans.  When you find people you enjoy working with in this world that treat you with integrity, respect, and fairness you tend to keep them forever as value is imparted to all.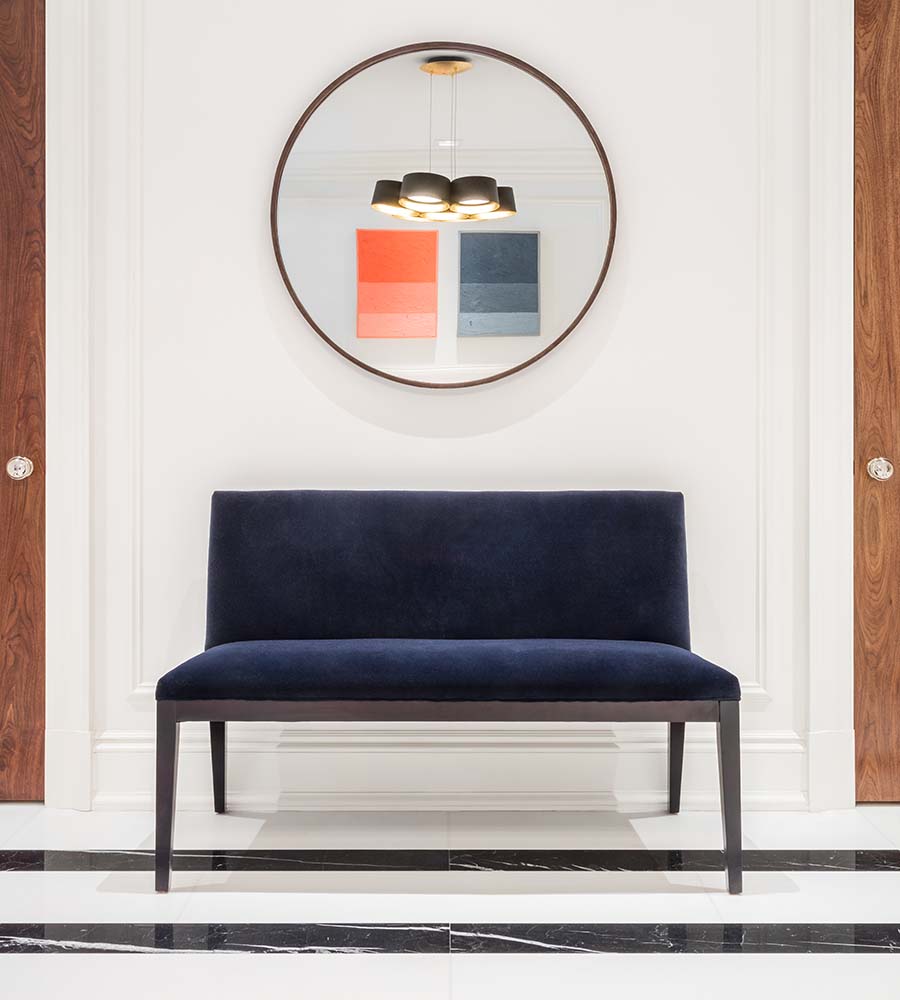 Environment, atmosphere, surroundings, our collections skillfully combine the look of vein cut stone with a fresh, fashion-forward color palette to create a porcelain tile collection that is as distinctive and contemporary.
request tile samples for your project
Looking at tile in our well lit showroom gives you one view.  It's always best to take a sample home and look at it in the room and the variations of light the room gets throughout the day.  This will ensure you make the perfect decision for your room.  Don't be shy to ask to check out samples to take home.